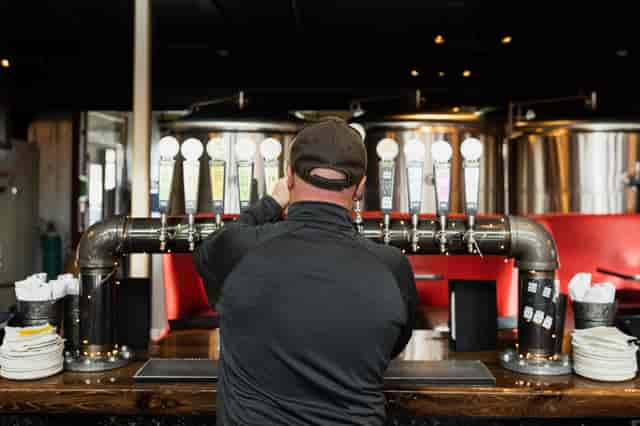 Join Our Team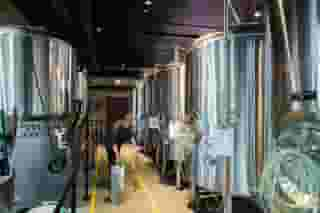 WORK WITH US!
We're hiring cooks, hosts and dishwashers right now.

Feel Great About Going to Work:
We're a Fast, Fun, Friendly Brewpub with a Super Team
Lariat Lodge Brewing, Evergreen Colorado's first brewery/gastropub, is looking for a few good people to join the best restaurant team in the area. We're located 2 minutes from downtown Evergreen in the Historic District, and a scenic 20-35 minute counter-commute from most of Denver/west side/southern suburbs. We are serving up classic beer styles brewed on-site, eclectic scratch-made comfort food that gets rave reviews, and a super-fun atmosphere in a gorgeous natural setting.
Career Inquiry
Please fill out this form to help us learn more about you. Once completed, please attach your resume for consideration.
***Lariat Lodge Brewing is an equal opportunity employer and will NEVER discriminate against any applicant or Team Member in its employment practices because of race, color, religion, gender, sexual orientation, national origin, age, disability, uniformed service, veteran status, or any other basis protected by law.