3 Reasons to Visit One of the Best Littleton Breweries
3 Reasons to Visit One of the Best Littleton Breweries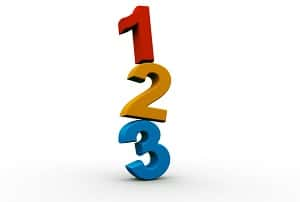 If you like craft beer and want to have a good time in a nice place, which may not be too far from your backyard, you may want to visit a local Littleton brewery such as the noteable
Lariat Lodge Brewing Company
.
There are some great breweries in Littleton, and here are some excellent reasons to visit them and sip their cold craft.
You support a local business.
Small local businesses put their soul into what they do and depend on local customers. By visiting your local craft brewery, you support the local economy.
Quality craft beer paired with great food
Local breweries are not focused on quantity but on the quality of the beer they produce. You will have the chance to experience a delightful tasting experience, with nuanced flavors coming from experimenting with different ingredients. It will be nothing similar to the same recipe batch produced by commercial brewers. Besides, many local breweries pair their craft beer with delicious food.
A variety of beer styles
Like we said before, the activity of local breweries is not focused on producing large quantities using the same beer recipe. This is also true when it comes to the variety of beer styles you can try at your local brewery: pilsners, blondes, pale ales, Belgian beers, and more!