4 Good Reasons to Visit a Refined Littleton Brewery
4 Good Reasons to Visit a Refined Littleton Brewery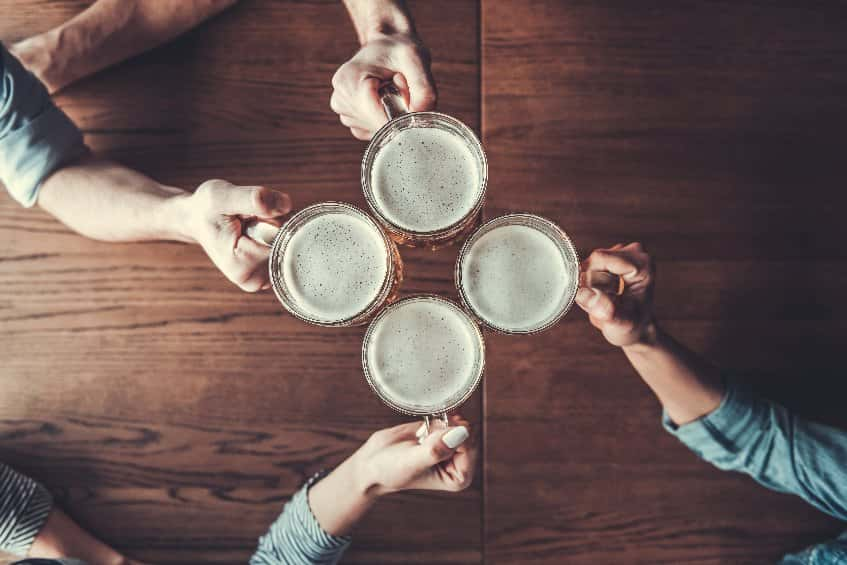 Littleton breweries are popular destinations for locals and tourists alike, and this is for reasons related to spending time in a pleasant way, in a friendly and relaxed atmosphere.
Here are the best 4 good reasons to visit a refined Littleton brewery:
To try different types of craft beer
Craft beer is a specialty beer, created with craftsmanship and creativity. Breweries have their own recipes, and tasting craft beer is like wine tasting. Even if, basically, we are talking about the same ingredients, the taste can differ significantly, depending on the variety and types of malt, hops and yeasts used in the fabrication process. In addition, the fermentation process, the temperature, the length of the fermentation period and many other details, known only by the master brewers, make each craft beer unique.
To eat good food
Good beer and good food are a feast, and each brewery offers various menus of more or less traditional dishes.
To enjoy good atmosphere
Both food and craft beer come in many forms, tastes and are accompanied by great stories! The most beautiful part is that, when visiting a Littleton CO brewery, all these tastes and stories meet in an intimate and extremely pleasant setting.
To support a local business
Littleton breweries are small family businesses. By visiting them, you offer them support, while also support the local economy in general.