Are Littleton Breweries Really Worth Their Reputation?
Are Littleton Breweries Really Worth Their Reputation?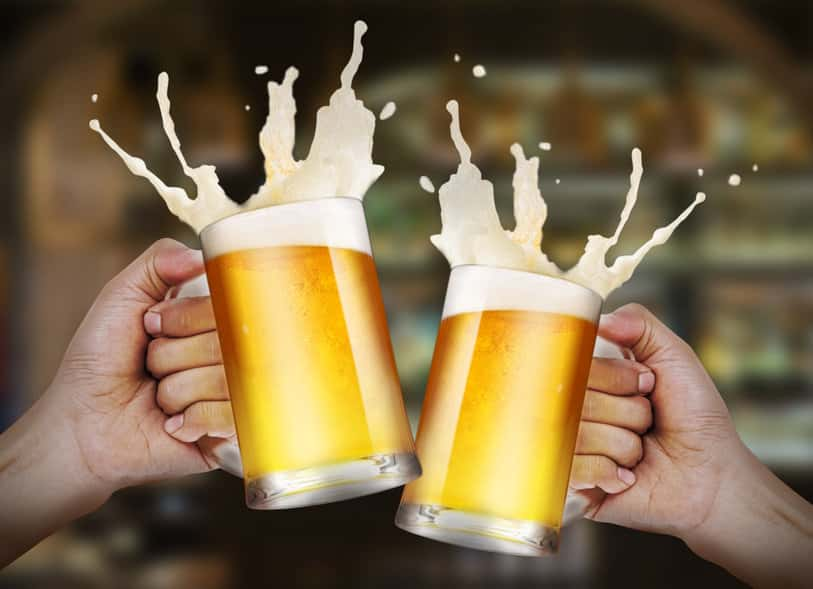 When you arrive in Colorado, it is
worth taking a tour of the Littleton breweries
. Many of these are really charming places, that do live up to their reputation, with nice atmosphere, where you can enjoy a good meal and tasty craft beer.
Littleton breweries allow themselves to experiment with beer, bring old recipes back to life and communicate with customers in a nonconformist way. They do not have the pressure of shareholders, and the passion for quality beer typically exceeds the desire for profit.
The activity of local breweries is not focused on producing large quantities of beer using the very same recipe, but on experimenting with techniques and flavors. This is also the reason why you will be able to taste a variety of beer styles: pilsners, pale ales, blondes, Belgian beers and more.
Carefully crafted by passionate local producers, craft beer is a unique mix of flavors, colors and textures. Each version has a special story behind it. The ingredient that sets the tone for craft beers is originality and every sip will be a surprise. You may get the chance to hear interesting stories from talented brewers who often use recipes passed down from generation to generation.
Don't forget that small local businesses put their heart into what they do, and visiting them also means to support the local economy.