How Much Better Is Fine Dining Compared to Fast Food?
How Much Better Is Fine Dining Compared to Fast Food?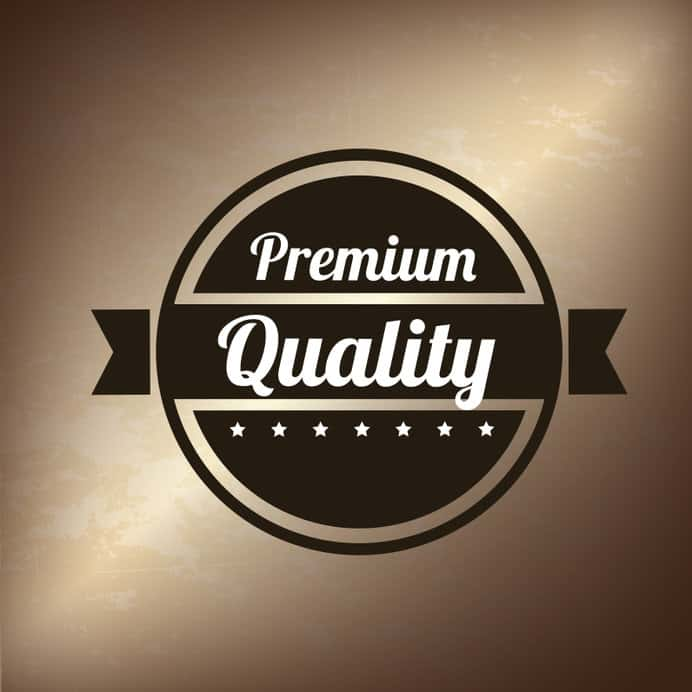 Fast
casual diners are today parts of the scenery of restaurants in Littleton CO
, and they represent an important step forward and move in the direction of quality, but even so, nothing compares to the style, the creativity and the elegant coziness offered by local fine dining places. Here are some of the features that make fine dining restaurants in the area stand out so much:
Slow cooking for slow eating – the dishes offered in fine dining restaurants are designed and created with the highest level of care and attention for people who want to savor every taste and every flavor in it without hurrying. This kind of slow enjoyment is certainly not part of the fast-food scenery, where the meals are designed to quench the customer's hunger quickly.
Space designed for relaxation – fine dining places are all about elegant food of the highest quality, but they usually tend to provide cozy, often intimate settings, just perfect for a couple of hours spent away from the hassle of busy life.
Beverages to highlight the food and the atmosphere – the drinks served in fine dining restaurants are far from being average. One good example is the special craft beers that carefully selected breweries prepare only for one restaurant.