New Post3 Awesome Brunch Dishes to Try at a Littleton CO Restaurant
New Post3 Awesome Brunch Dishes to Try at a Littleton CO Restaurant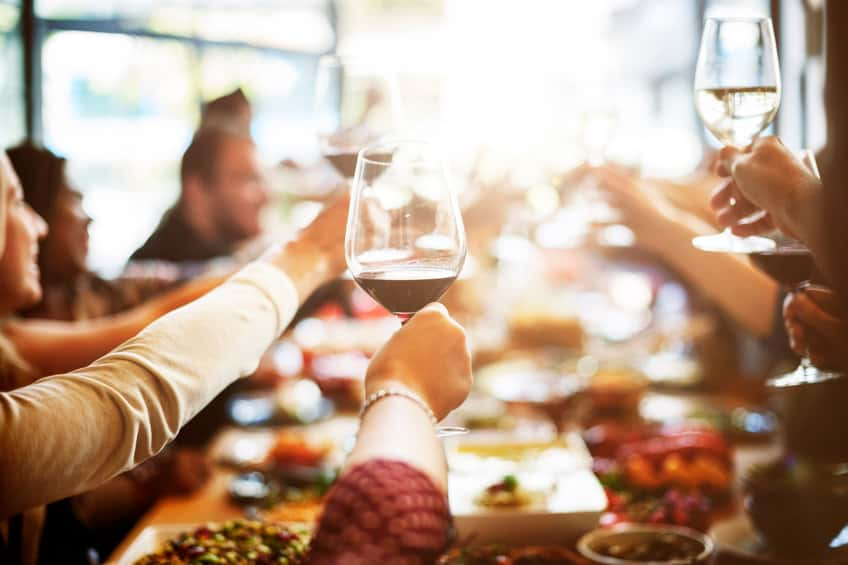 Starting the day with a delightful,
savory brunch at a Littleton restaurant
is like nothing else in the world. After leisurely preparing for a delightful meal, you can enjoy a hearty dish while taking in the spectacular backdrop of the mountains in the distance. Here are some dishes that you should try:
A ribeye burger – if you like burgers, you will love the local take on the hearty dish. The meat can be grilled to your exact taste and it comes topped with foie gras and caramelized onions. The buns are unforgettably fresh and tasty.
A different approach to fish and a salad – if you are looking for something lighter, but not less packed with flavors, you can start the day with an Oriental inspired salad and seared tuna grilled to perfection.
Starting the day with a decadent dessert – another option and a dish that will spoil you like nothing else is a lava cake. This rich, creamy, chocolate dessert is hard on the outside, but steaming on the inside. It is topped with luxurious whipped cream and is served with fresh strawberries added for a taste of freshness. It's perfect for starting your day in a joyful mood.