Reasons to Try the Roasted Duck Poutine at the Best Restaurant in Littleton Colorado
Reasons to Try the Roasted Duck Poutine at the Best Restaurant in Littleton Colorado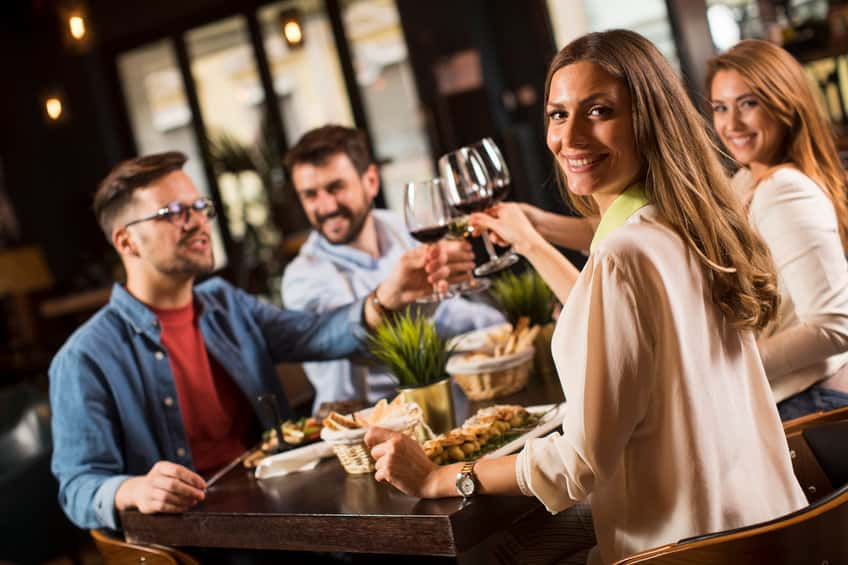 The Littleton restaurants are unique
– sanctuaries where extraordinary dishes and a commitment to quality meets a relaxed atmosphere. All this against the breathtaking scenery provided by the mountains. Once you have tried the roasted duck poutine, you will agree that it represents everything that the Littleton food culture is all about. Here are some things you should know about the dish:
A transfigured poutine – originally, the dish consisted of French fried, cheese curd toppings, and gravy. It used to be a frequently mocked Canadian dish from the Quebec region. The inspiration is there in Littleton too, but this poutine has nothing to mock – the basic ingredients are used in a way that is truly unique.
The details – what makes this dish so special is the unique play of textures and flavors. The French fries are crispy on the outside, yet creamy on the inside. The white cheddar cheese topping is grated to melt delightfully by the heat of the fresh fries, while the roasted duck gravy adds unforgettable flavors that inspire joy. To add a touch of strength and freshness, the dish is topped with a sprinkle of fresh chives.