Traditional Local Foods Littleton Residents Would Recommend
Traditional Local Foods Littleton Residents Would Recommend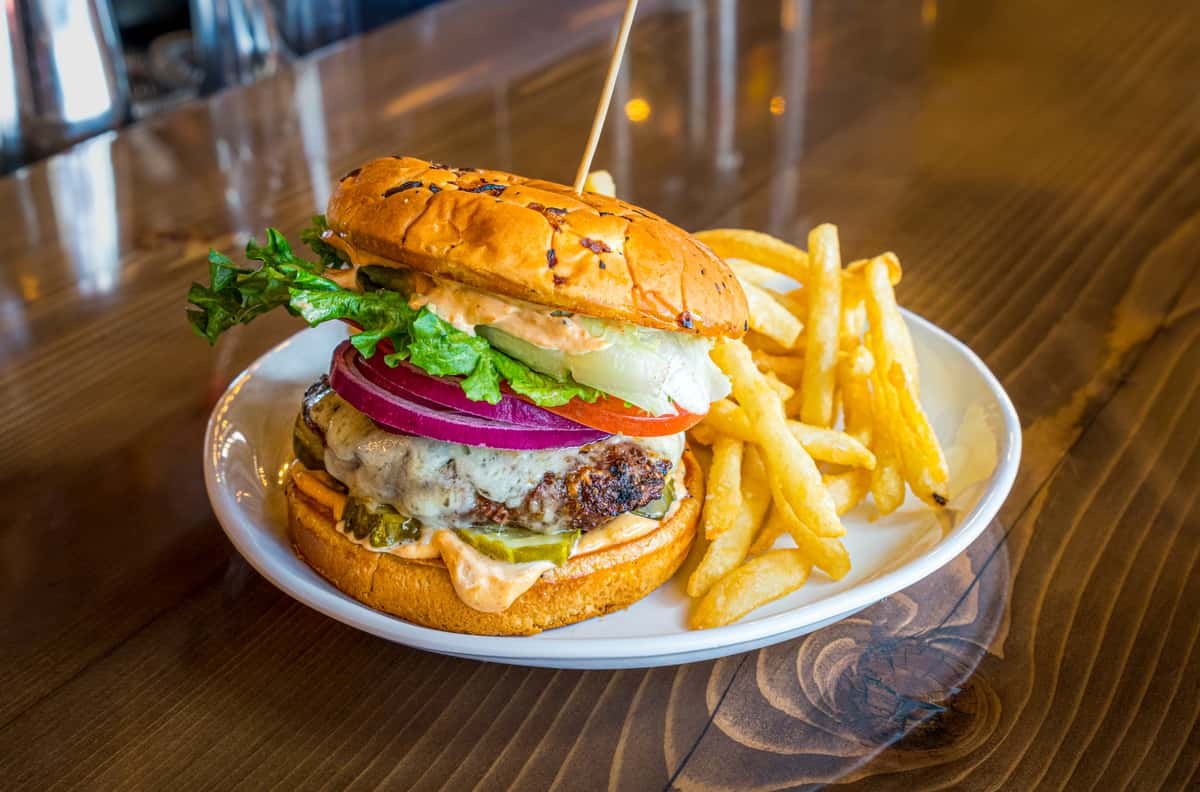 Colorado is famous for its delicious local foods, and Littleton dishes are just as spectacular as the ones in its "motherland". Here are a few of the best foods any Littleton resident would recommend:
Colorado is one of the top lamb and sheep producers in the US, and it is known for the delicious, delicate taste of the lamb dishes here, as well as the superior texture. While in Littleton, you should definitely look for a place that cooks lamb and see for yourself how special it is.
This popular hot & spicy pork dish has a unique taste in the Colorado area. With juicy, mouthwatering pork bites drenched in a green sauce made primarily out of chile, it will make you fall in love with it – once you've had a spoonful, you will not be able to stop!
The Denver area is famous for its burgers and cheeseburgers (in fact, it is said that the cheeseburger was actually invented here in 1935), and Littleton makes no exception to this. When in town, you have to drop by a burger place to enjoy a savory traditional Littleton burger – we guarantee it tastes better than heaven! One of the best in town can be found at https://lariatlodgebrewing.com/ .