What's the Best Brewery and Restaurant in Littleton Colorado
What's the Best Brewery and Restaurant in Littleton Colorado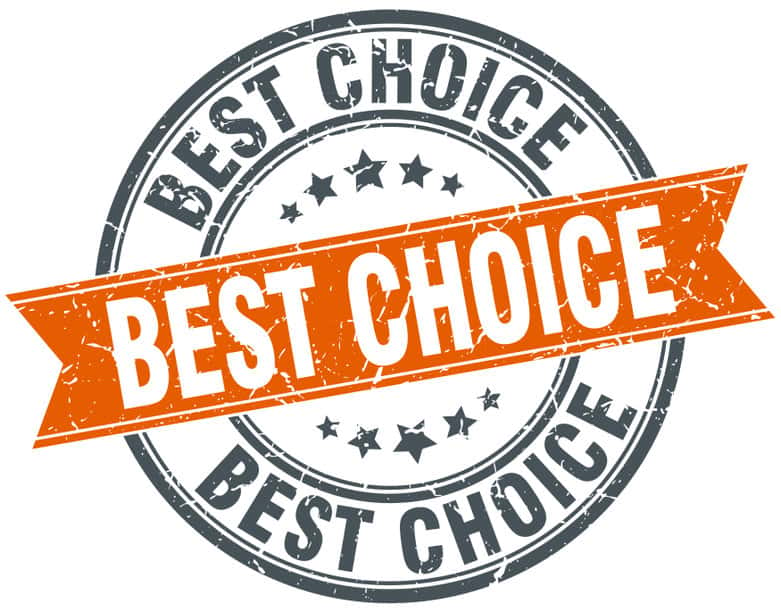 Beer is a serious business that is here to stay, and there is
a Littleton brewery near me that you might like to visit
. Some of them are real, local gems and allow you to enjoy different types of craft beer, pairing it with good food.
According to traditional recipes and methods, craft beer is made in small quantities, so it is even more appreciated by people who prefer "limited editions." Those passionate about craft beer say that they also prefer it because it does not contain additives or preservatives, has a more robust flavor, contains less acid, and is produced by natural fermentation.
Many craftsmen and master brewers in the Littleton area continue to ply their fermenting skills, but this time, we recommend you one: Lariat Lodge Brewing Compa.
This is a very lovely brewpub, located right in the heart of Littleton, where you and your friends can sip cold brews while taking in the sunset and enjoy a little music.