Why Are Littleton Restaurants So Popular These Days?
Why Are Littleton Restaurants So Popular These Days?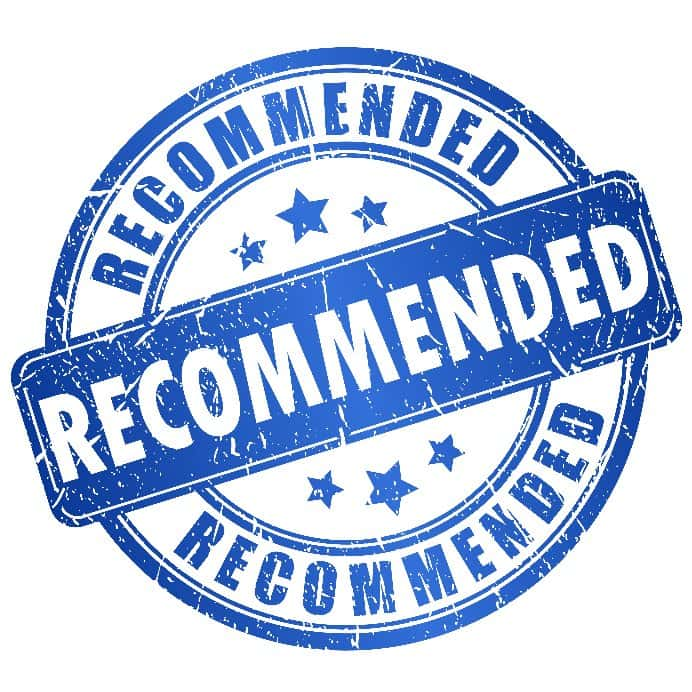 Beer, good food and an intimate, relaxed atmosphere are the key to the success of Littleton restaurants. These are so popular because they offer tourists an alternative to the big, crowded and noisy restaurants.
But first and foremost, it is about craft beer, which many Littleton restaurants manufacture according to their own recipes and people can enjoy the pleasure of tasting different assortments. Craft beer is different than industrial beer. It is done without haste, without the additives and industrial enzymes responsible for the hangover or headache the next day. Local Littleton breweries use malt and hops in their natural form, not super processed liquids created in the laboratory which just taste and smell like natural ingredients.
The owners do not turn to chemists and economists to tell them what to do to earn more money. They do it the same as before, just as entire generations before them traditionally did – with a lot of passion and respect for beer.
In addition to beer, Littleton restaurants also offer carefully seasoned dishes to give you unique tasting pleasures. They are served in a special environment that is worth visiting like https://www.lariatlodgebrewing.co. Besides the fact that the social relations animate interestingly when craft beer and delicious food spice up and heat the discussions, you will also support local businesses.