Why Consider Visiting One of the Best Littleton Breweries?
Why Consider Visiting One of the Best Littleton Breweries?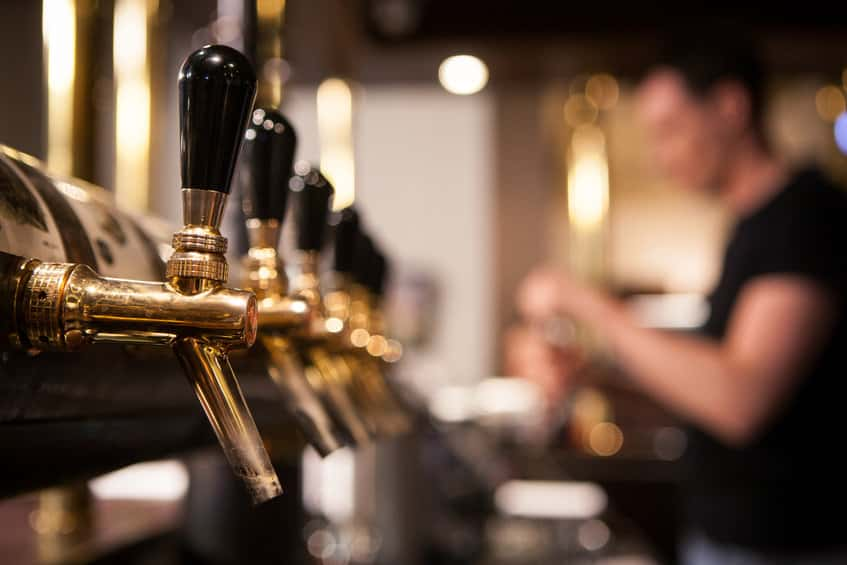 Littleton breweries are famous and appreciated not only for offering excellent, usually very special brews, but for many other features as well. Here are some of the qualities that make visiting local breweries such a great thing to do:
An opportunity to learn – local breweries have staff that is passionate about what they do, about the methods they use for producing beer as well as about the products they make. They are also very happy to have an audience to present their work to and to share their vast knowledge about brewing technologies history and culinary delights.
Comfort and style – a visit to the brewery consists of more than just visiting the production line or the storage facility. Most local breweries have a pub area or a place where their visitors can enjoy the house brews in a setting that represents the breweries interpretation of beer and gastronomy.
Great food – most beer lovers agree that a good brew is better enjoyed when there is good food to accompany it too. Most breweries offer their visitors simple, but filling dishes to serve with their brews, meals that will highlight the best features of the special beer varieties served.
Find one of the best at https://www.lariatlodgebrewing.com/ .