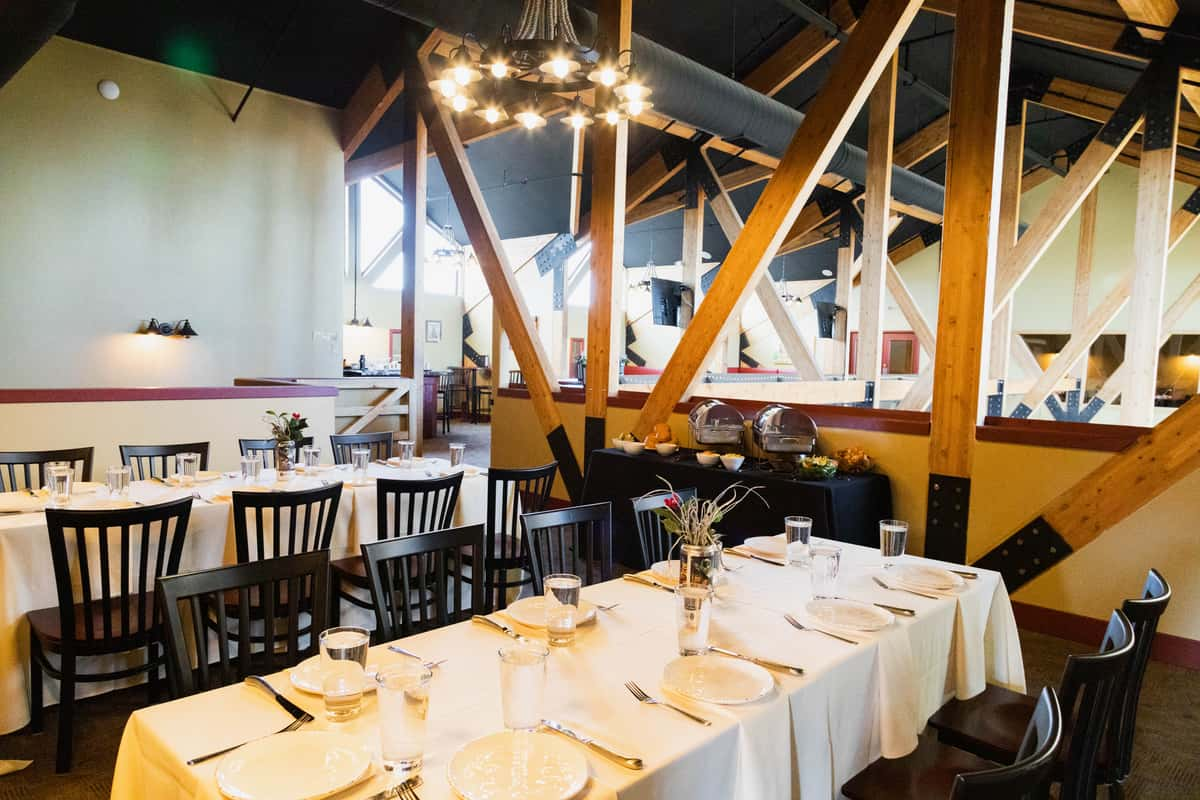 Private Events Inquiry
Private Events
The dining areas on our second floors at both locations are available for private events; from business gatherings to wedding rehearsals, birthdays, anniversaries and graduation parties. We offer a variety of appetizer and buffet-style entrees, as well as drink packages to suit any special event. We are happy to discuss special requests.

Evergreen:
The room rental fee in Evergreen is $150. The space holds 30 people and feature a private bar, projector screen and 2 TVs. 

Littleton:
Littleton has two spaces, the first is a private room that holds 40 people. The second, is an open space on the upper floor that features TVs and a bar. Each room fee is $250 or $500 for both.

We would love to host you! The best method of contact is through email. Please use our form to tell us more about your upcoming event and we will be in touch shortly.